Why photovoltaics
from Ferrit ENERGY?
We are one of the fastest suppliers in the Czech Republic
We'll get your PPP up and running in the fastest possible time, so you can immediately start saving money.


We offer many types of turnkey photovoltaic plants
Whether you want a standard version or complex, sophisticated unit, we will always deliver the best possible solution. Click here to choose.


Up to a 25 year warranty
We believe in our products, which is why we offer you 2 years of free service and a superior warranty of up to 25 years.
We guarantee a subsidy of up to 225,000 CZK
You don't have to apply for anything; our team of experts will take care of the subsidy for you. Click here to see how easy it is.


We're a member of Ferrit GROUP
We are backed by a strong and stable company that operates worldwide and has billions of Euros in turnover – Ferrit GROUP.
Production and development of components in the Czech Republic
Ferrit Energy utilizes the production and development capacity of Ferrit GROUP in the Czech city of Staré Město, near Frýdek Místek.

Join our family of satisfied customers...
Ferrit
is a privately owned Czech company with a global presence, founded in 1993 and with its own development and production base. The company is one of the global market leaders in the mining transport sector, which consists of overhead and rail transport, as well as mining wheel loaders and dump trucks.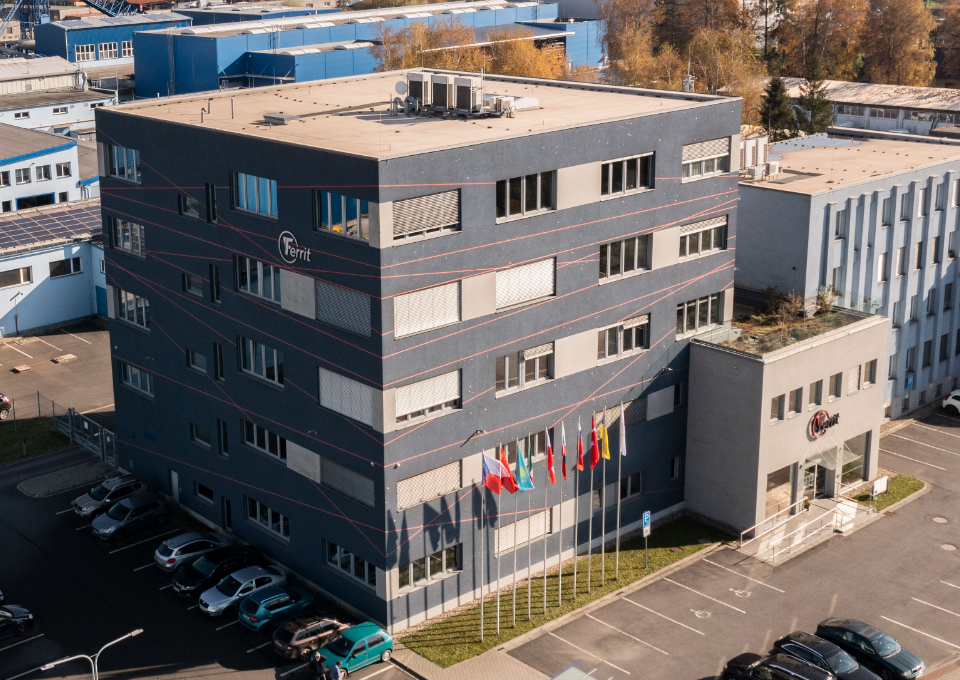 If you are interested in a PPP, or need more information, contact us and we will get back with you.