We will arrange a guaranteed subsidy of up to
225,000 CZK

for implementation.
We handle the subsidy for you
Do you want to avoid the endless struggle with increases in electricity prices from suppliers and become self-sufficient? If you are considering your own photovoltaic solution, or using solar panels or a charging station for an electric car, consider the possibility of a state subsidy, which will make the purchase much easier. There are several grant programmes available. If you opt for New Green for Savings, Ferrit Energy will handle all of the grant paperwork for you. Instead of wasting time with paperwork, you can devote more time to your family, hobbies and other, more important things in your life.
New Green for Savings
The New Green Savings grant was amended in October 2021. In addition to replacing your electric heating or solid fuel boiler with a heat pump, it can also be used to buy your own photovoltaics or charging station.
Who can apply
Owners of existing family homes
Owners of terraced housing units (terraced houses)
Allowance Organisations managed by territorial self-governing units
With Ferrit ENERGY, implementation is easy,
fast and safe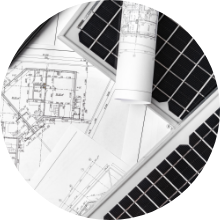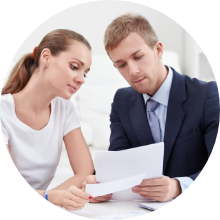 Expert Consultation
within 14 days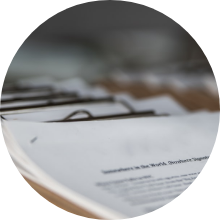 Preparation of Documents
within 30 days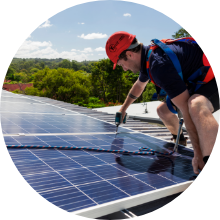 Installation and revision
up to 90 days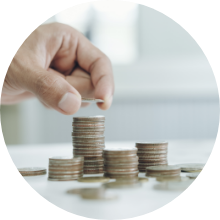 Get a subsidy
and start saving
The deadlines are merely indicative and depend on the current demand and workload of our staff. Please contact our staff for specific dates.
If you are interested in a PPP, or need more information, contact us and we will get back with you.