Production and development
of components in the Czech Republic
Thanks to the extensive experience of Ferrit GROUP, along with its development and production capacity, we are able to quickly respond to our customers' requirements for new PPP solutions.
Photovoltaic panels
We use Canadian Solar's high quality and time proven photovoltaic panels, which have up to 26% higher output than comparable competing panels.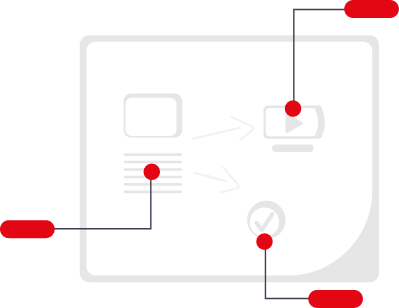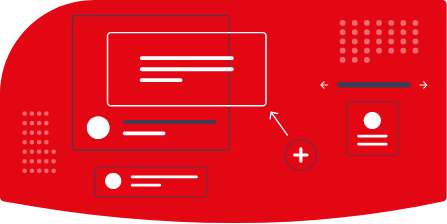 Components
Thanks to our extensive manufacturing facilities, we are able to produce our own components for mounting the PV panels and are therefore very flexible in responding to our customers' requirements.
Accumulators
The powerful and reliable Dyness batteries feature a modern design and excellent functionality. The many advantages of LiFePO technology include resistance to thermal leakage and maximum safety.
Inverters
GoodWe's high-end inverters are light, compact, quiet (free of fans) and deliver a maximum efficiency of up to 98.3%.
If you are interested in a PPP, or need more information, contact us and we will get back with you.