Photovoltaic power plants
for companies
The ideal solution against rising energy prices
We will create a tailor-made photovoltaic power plant for you
Start reducing your company's operating costs as soon as possible
We will handle all administrative matters for you
Our round-the-clock monitoring centre will keep an eye on your plant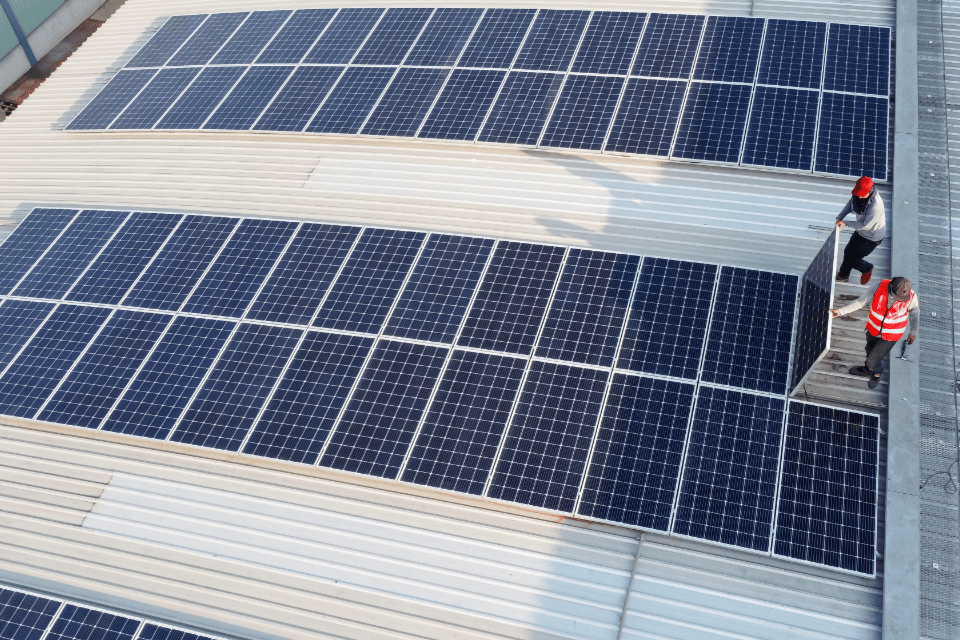 How cooperation works with us
As each photovoltaic project for a company is based on different entry conditions, we try to approach each order individually and we work out the pre-implementation phase in great detail.
What we will process for you
Study and Project
Preparation of a technical and economic study

- Includes visualization of panel placement, estimation of potential performance, calculation of payback
- When ordering the project documentation package, the technical and economic study is included in the purchase price

Preparation of project documentation of the technology according to Decree 499/2006 Coll.

- Includes submission of the application for connection of the PV plant to the electricity distributor - sending the project for approval
- Static calculation of the building
- Submission of the subsidy application - according to currently available subsidy programmes
- Technical report
- Fire safety solution
- Statement/measurement - blind budget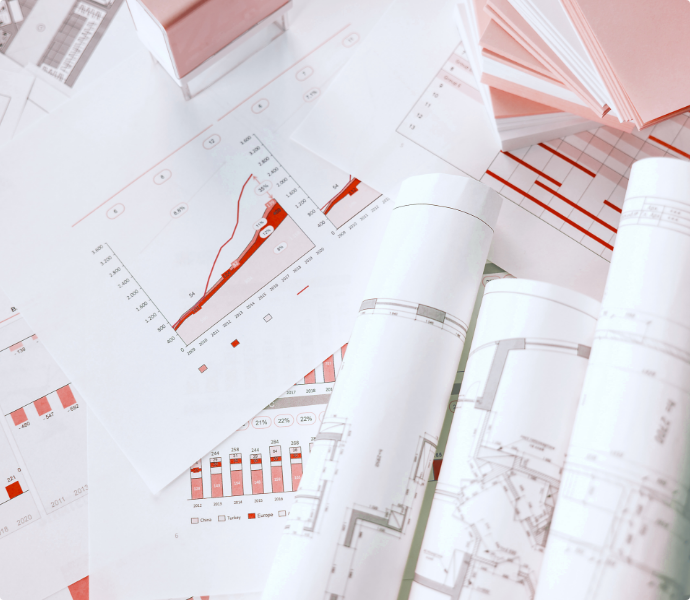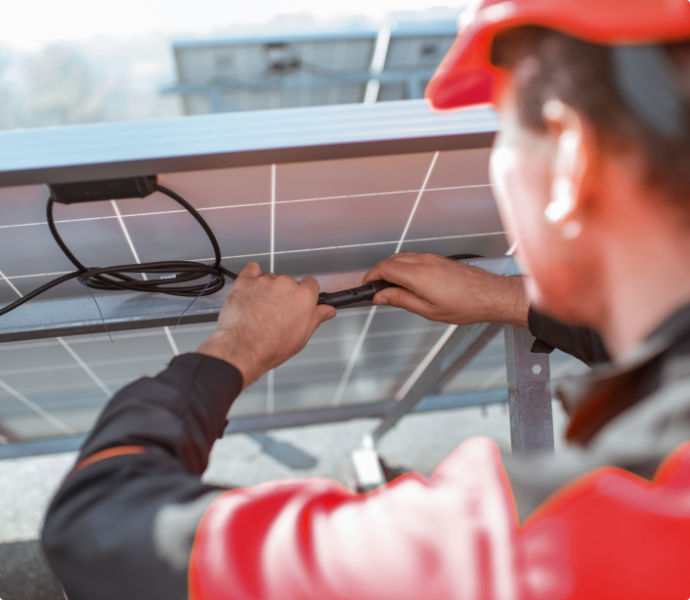 Service
Electricity market participant registration (ERO)

- Communication with the insurance company, regarding potential compensation
- Subsidy management - sustainability

Service, inspection and cleaning
- Checking and updating software 2x per year
- Cleaning and maintenance of PV system, including cabinets
- Regular revisions
Subsidies
We will help you with submitting an application for PV subsidies for companies

It is possible to apply for PV power plant subsidies for companies or organisations under various subsidy operational programmes:

You can find detailed information about sources of support here or under the State Environmental Fund of the Czech Republic here.

Contact us and we will advise you on which type of subsidy is most suitable for you.
Contact us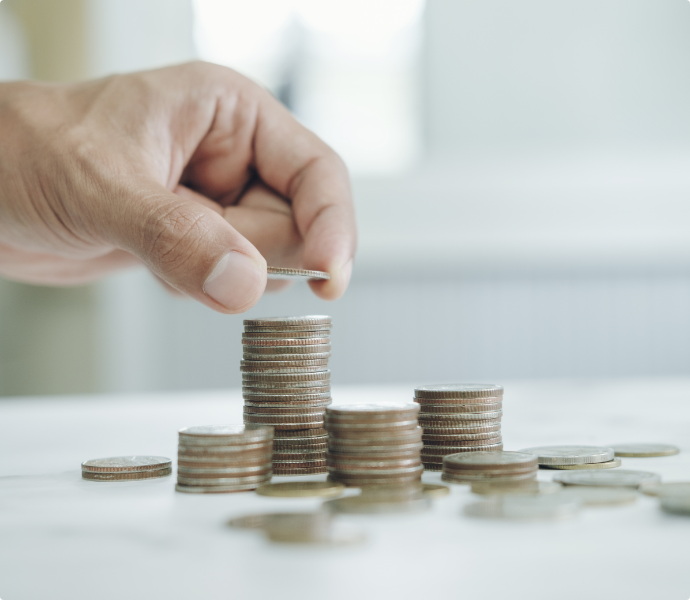 If you are interested in a PPP, or need more information, contact us and we will get back with you.